Entry Level Luxury Watches: Which One Suits You Best
Entry level luxury watches
If you're looking for an entry level watch to show off at your next event - then you've come to the right place. We'll be showing you the best entry level watches for beginners to buy on any occasion.
Virtually every brand is capable of producing an entry level watch. However, there are only a select few brands that can produce affordable watches for beginners.
We'll be taking you through the different types of entry level watches a brand produces for your watch collecting journey. And at the end we'll be giving you our thoughts on which brand is best and a surprise gift for you. Be sure to stick around. You won't want to miss this.
Rolex Oyster Perpetual
Rolex has many different models, but this luxury watch is considered to be Rolex's entry level luxury watches for beginners looking to dive into the watch world.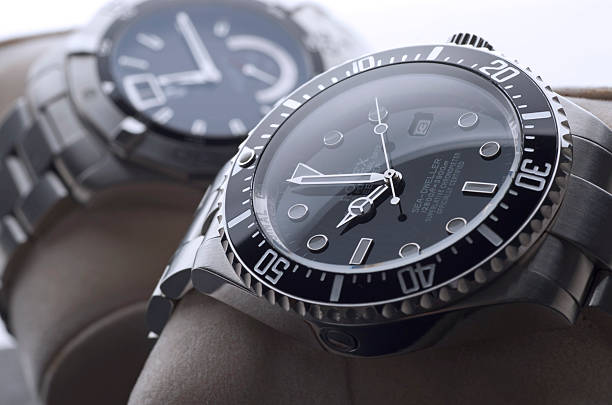 Specifications:
Brand: Rolex
Model: Oyster Perpetual
Diameter: 41mm
Case Material: Oystersteel
Movement: Self winding perpetual movement (Automatic movement)
Price Tags: $5 300- $6 500 USD
Dial Colors: Various options available
Bracelet: Steel bracelet
The Rolex oyster perpetual is one of their iconic models. It's the perfect watch for everyday life and theres no in between on how you can wear it. You can wear it with your ugly sweater or a plain white T OR you can wear it with a suit and tie. Theres no right or wrong choice. Before buying you must consider these models costing thousands of dollars to purchase. Even for an entry level luxury watch, Rolex is considered to be pricey so you will have to reach deep into those pockets of yours.
Grand Seiko
Grand Seiko has been notably making a name for itself in the luxury watch community.
Although the movement is made in Japan, they have introduced a spectacular innovation. The Spring drive.
This movement is battery powered and is an automatic movement AT THE SAME TIME!
Specifications:
Brand: Grand Seiko
Model: Masterpiece, Elegance, Sport, Heritage
Diameter: 39mm
Case Material: Stainless steel
Movement: Spring drive, Automatic. Quartz
Price Tags: $3 000 - $15 000 USD
Dial Colors: Various options available
Bracelet: Steel bracelet
Grand Seiko's timepiece collection is a great entry point to owning a luxury watch.
This watch company excels in precision. The Spring Drive being highly accurate with only being a few seconds off per day. But even their automatic movements being super accurate on a daily basis- even more than a Chronometer status.
This brand has various collections to choose from, but their stainless steel watch is the most versatile luxury watch.
Be sure to be on the lookout for this brand when you're out shopping with friends & family.
Breitling Superocean Automatic
In 1957, Breitiling introduced their first dive watch: the Superocean.
Since then, it has been tested through time and time again with many improvements on this luxury watch.
Many diving watches on the market today range from 200m-500m, but the Breitling Superocean Automatic has the ability to go 2000 meters under water. Imagine the pressure down there.
Specifications:
Brand: Breitling
Model: Superocean
Diameter: 36 to 48mm
Case Material: Stainless steel
Movement: Automatic Caliber, Quartz
Price Tags: $1 900 - $15 000 USD
Dial Colors: Various options available
Bracelet: Steel, Rubber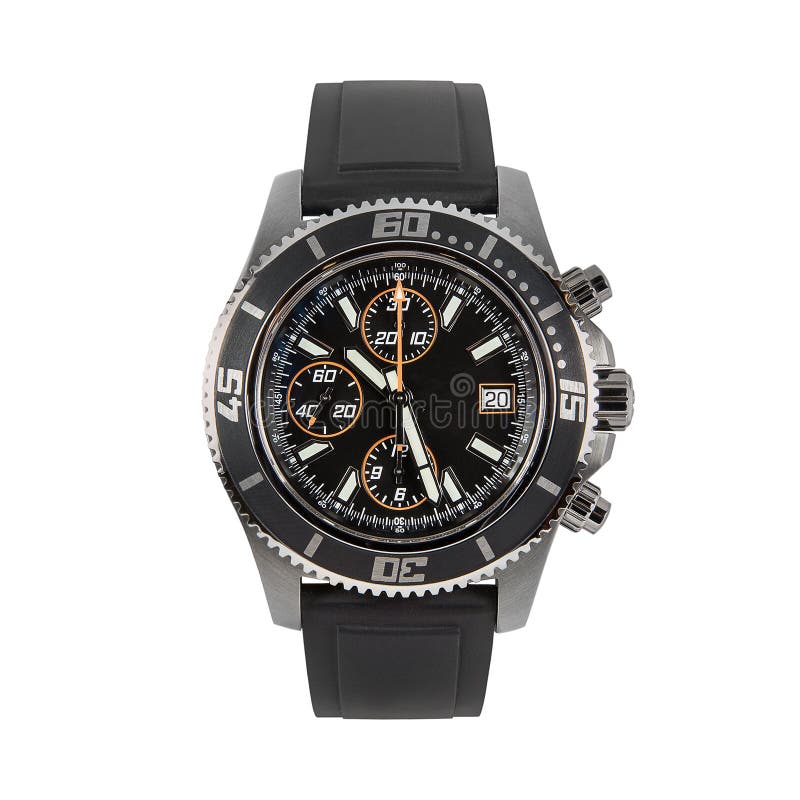 This timepiece has been apart of Breitling's history for the past 60 years. With up to 2000m of water resistance, a helium escape valve, and a COSC certificate, this dive watch is the perfect companion to all water sports enthusiasts.
Most Superocean luxury watches are powered by an automatic movement. However, some of the older models use quartz movements.
Omega Seamaster Diver
The Seamaster, through many trails and tribulations, has been around the watch industry since 1993.
Watch enthusiasts have a love/hate relationship with this watch. Through many iteration over the years it feels as if it's finally reached its perfect form - after 20 years.
Considered to be the ultimate dive watch for under $5 000 USD.
Leberti
Leberti is the best entry point for the most affordable watches.
We have a range of the best entry level luxury watches on the market today.
Our current collection houses styles so versatile, you won't need to worry if the watch will look good with your outfit. Because chances are, it will look extraordinary.
Our entry level luxury watches are very limited in supply and luxury watch collectors won't want to miss adding these timepieces to their arsenal.
What is the best entry level luxury watch at Leberti?
Our most notable watch is our Classic Edition. This timepiece is so versatile, you can wear with your ugly sweater or even have it as a dress watch. Theres no wrong way. More importantly, it's will fit your lifestyle, no matter how you rock it.
What we guarantee here at Leberti is you will find very different styles of watches because we're the only company that provides almost unbeatable value, especially since our asking price is not high.
We offer a range of high quality and durable watches:
Dive watch, stainless steel watch, dress watch all with an automatic caliber, to name a few.
Be sure to check out our entry level watches here.
P.S. We are offering $100 off to first time buyers who sign up for our newsletter for a limited time. You don't want to miss this deal. Grab your luxury watch today!